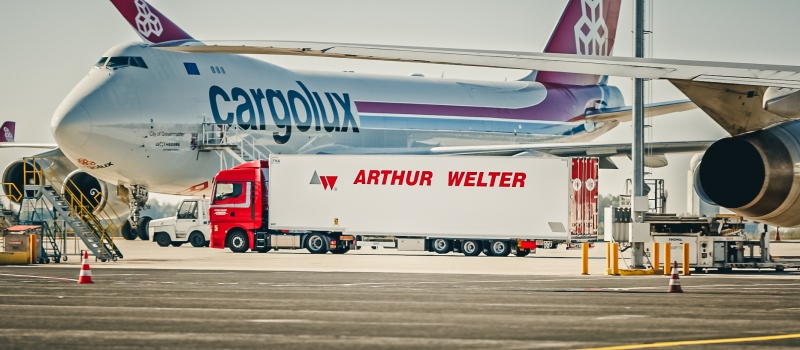 At the beginning of the 1970s, Arthur Welter was the first road haulage company in the Grand-Duchy to offer its clients air freight transfers by road between the major European airports. The company is established and specialised in this area.
Reliable, qualified staff as well as an ultra-modern fleet specifically set up to handle air freight guarantee a high level of service to meet the needs of an increasingly demanding market.
Since 2007, we have also been registered with the Directorate of Civil Aviation of Luxembourg as an Approved Agent.