Arthur Welter is a well-established company in the international road transport sector. Discover our values and join our great family!
We are a road transport company that values its employees
As a family business for almost sixty years, we are particularly concerned about the well-being of our employees, because they are our most important capital.
This is why we take great care to bring our decision-makers and employees closer together, because we consider that each of our employees is part of our big family and contributes to its vitality!
We also make it a point of honour to provide our employees with the best working conditions. This is the case, for example, with our HGV drivers, most of whom have their own assigned trucks. Part of our lorry fleet is renewed every year, with the latest and most efficient truck models. All road tractors dedicated to international transport are less than 4 years old.
Luxembourg, an attractive territory that offers many advantages!
Thanks to its human size and state-of-the-art infrastructures, Luxembourg offers a highly sought-after quality of life in the geographical heart of Europe.
Luxembourg is one of the most cosmopolitan countries in the world. Most residents are multilingual and master four languages.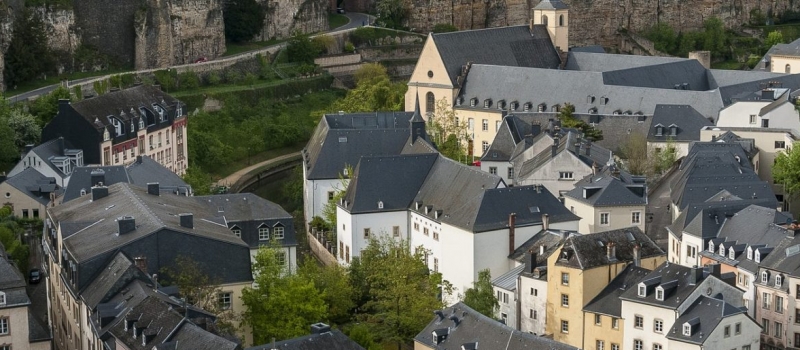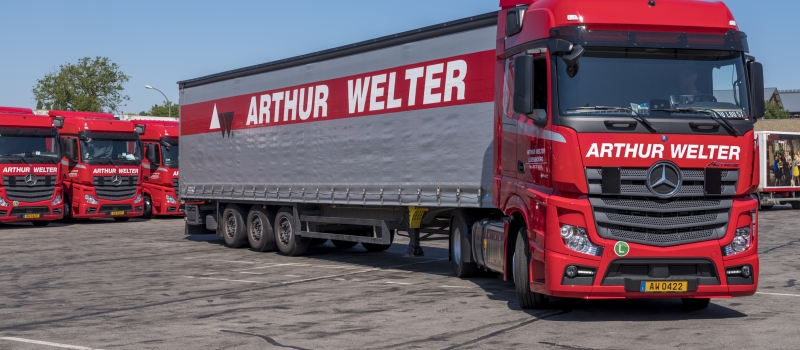 Working at Arthur Welter means working for a company that is an expert in freight transportation!
We are one of the largest freight forwarding companies in Luxembourg and we have made the reliability of our services our main concern. When asked, our Clients say they consider us to be an internationally recognised road haulage company they can rely on in all circumstances.
Arthur Welter is an environmentally responsible road freight forwarding company
As an international road haulage company, we consider it our duty to limit our carbon footprint as much as possible and thus put the protection of the environment at one of our top priorities.
That is why we renew our truck fleet very regularly and train our truck drivers in eco-driving.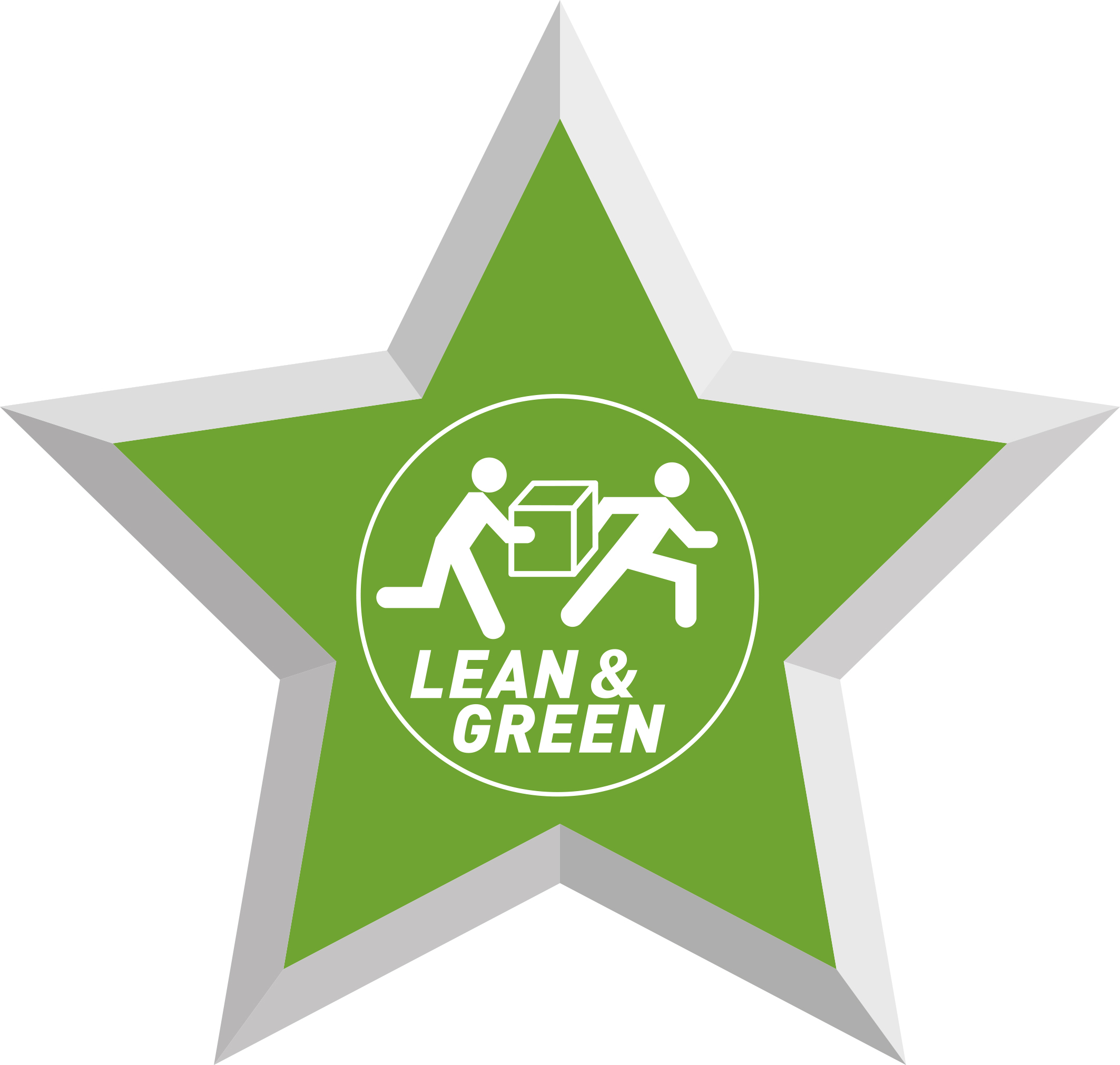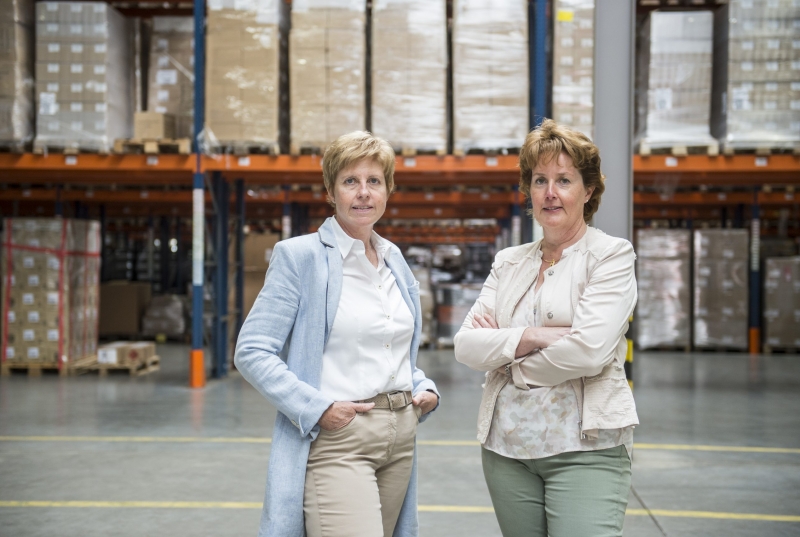 Arthur Welter est une | Arthur Welter is a family-owned trucking and logistics services company founded almost 60 years ago
The great economic stability and financial independence of our family company allows our employees to look forward to a long and progressive career within our family.
Joining Arthur Welter means enriching a strong know-how developed in the respect of traditions and adhering to strong and lasting values since 1962.