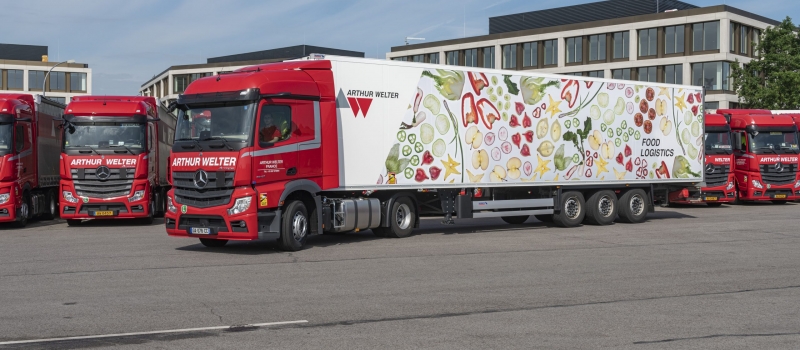 Since 2010, Arthur Welter Transports has been ISO 22 000 certified, guaranteeing the safety of transported and warehoused foodstuffs.
This certificate attests to the fact that we mobilise human and material resources to ensure the safety and integrity of foodstuffs:
– Clearly defined working procedures (cleaning, security, etc).
– Staff training (hygiene, inspections, etc.).
– Traceability of transported goods.
– Regular vehicle maintenance (temperature recorders checked, etc.).
– Innovative communication systems enabling temperatures to be monitored in real time.