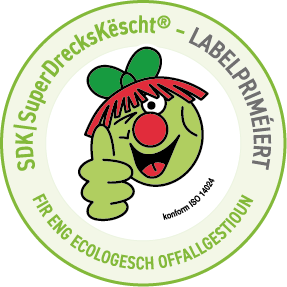 Since 1997 label awarded company for adequate waste management.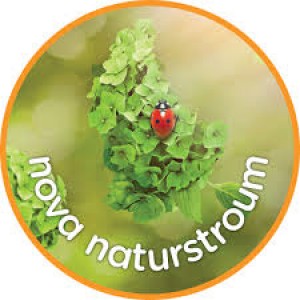 2011 Arthur Welter is opting for "nova naturstoum", energy entirely issued of renewable sources.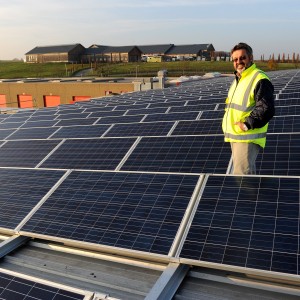 Summer 2012 installation of an photovoltaic system of 11.000 sqm generating 600 KwP. Our eco-citizen company is actively participating in the reduction of the emission of greenhouse gas by 330 tons of CO2 per year.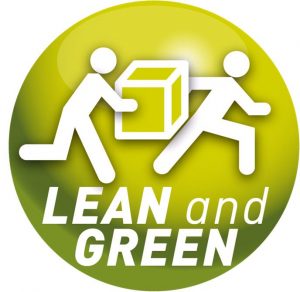 May 2015; certified Lean & Green
Proved reduction of the CO2 emission with a long term target  to reduce of 20 % of CO2 emission until 2017.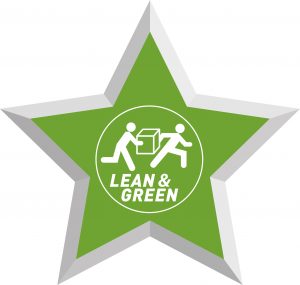 We have proven that we have reduced our CO2 emissions by 21% between 2012 and 2017.
"I noticed very positively that a private firm like Arthur Welter, which has been making efforts to reduce CO2 for years, has just been rewarded. It can only inspire other companies to participate in the Lean & Green program".
M. François Bausch, Ministre du Développement durable et des Infrastructures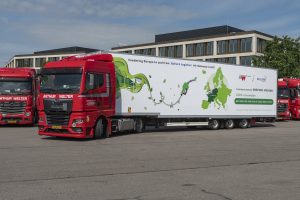 Arthur Welter Transports provides Bolloré Logistics Luxembourg with a truck powered exclusively with TOTAL HVO100 biofuel supplied by TotalEnergies, aiming to reduce its CO2 emissions by up to 90%.
Arthur Welter Logistics and Enovos inaugurated on 15 October 2020 the largest rooftop photovoltaic installation on the new storage hall located at the Euro-Hub Sud in Dudelange. With an output of 2.68 MWp, the installation of 8,510 panels produces 2.55 GWh and is able to supply 567 households.